Overview
Jorge has over 28 years of assembly and packaging experience in the microelectronics industry, and has been a partner at Sales & Service, Inc since 1997. His main focus is in operations and technical sales, helping to ensure that our customers receive the right products for their unique applications in a timely manner, and experience the highest levels of service at every step.
Education
University of California, Irvine, Bachelor of Science in Mechanical Engineering
Affiliations
I'Padrini di Antonellos Charity Organization, board member
"Tell me, and I forget. Teach me, and I remember.
Involve me, and I learn."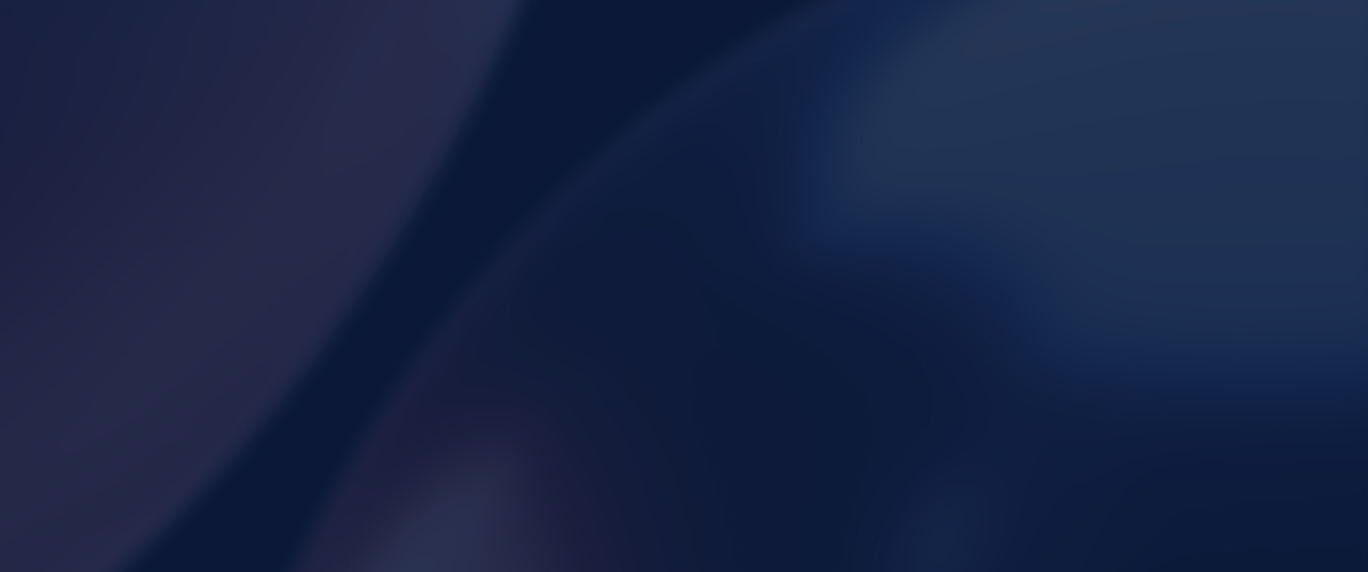 Get to Know Jorge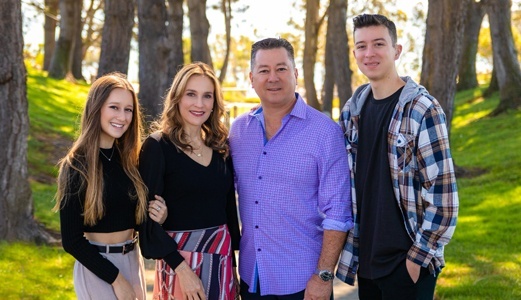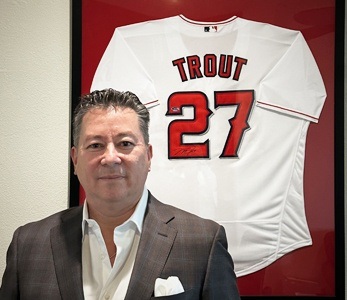 Interested in Meeting Us?
We're Here To Help Your Business! Through Innovation & Determination