Wafer Fabrication
Solutions
Highest quality wafer fabrication solutions from industry leading manufacturers and suppliers.
Contact Sales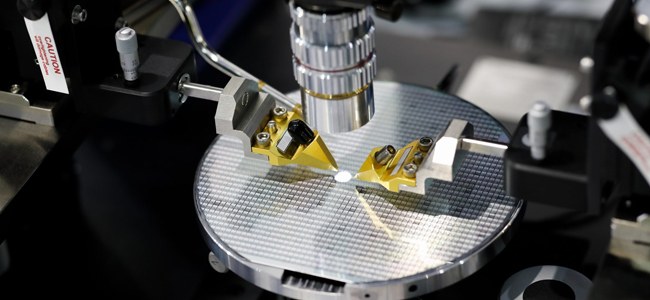 Disco Hi-Tec America
Products include:
Wafer dicing

Wafer grinding

Laser dicing

Dicing SiC wafer

Laser tools
Disco Hi-Tec has always been known as the industry standard for saw, grinding and laser tools. Disco's facility located in, Santa Clara, California can also provide valuable services with their knowledgeable engineers and high-tech tools. Quick turnaround for low to high volume wafer process services with laser dicing, blade dicing and grinding.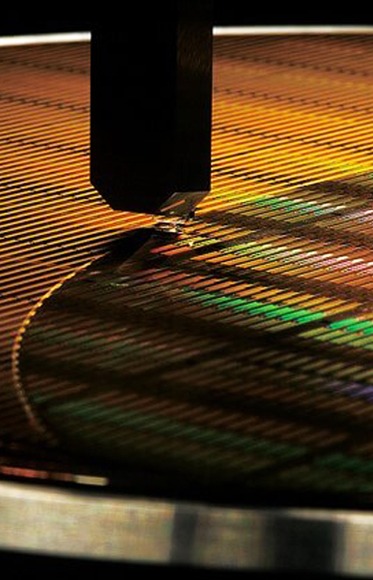 Nordson Dage
Products include:
Quadra™ Series X-ray inspection takes you beyond optical imaging. Proprietary QuadraNT sealed X-ray tube technology allows you to non-destructively inspect obscured areas inside devices and components at up to 68,000 times magnification.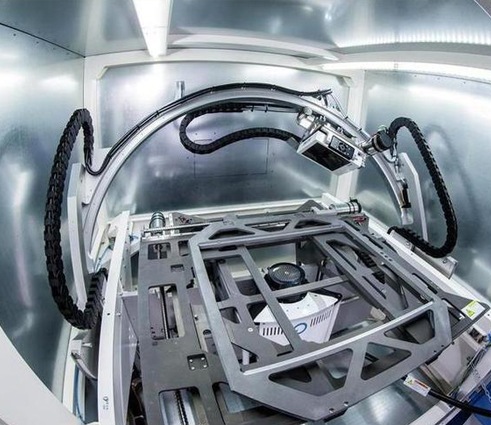 Camtek
Products include:
Automated Wafer Inspection Systems
Camtek's systems inspect wafers for the most demanding semiconductor market segments, including Advanced Interconnect Packaging, Memory, CMOS Image Sensors, MEMS and RF, serving the industry's leading global IDMs, OSATs and foundries. Camtek's systems are designed to meet the industry roadmap and market requirements.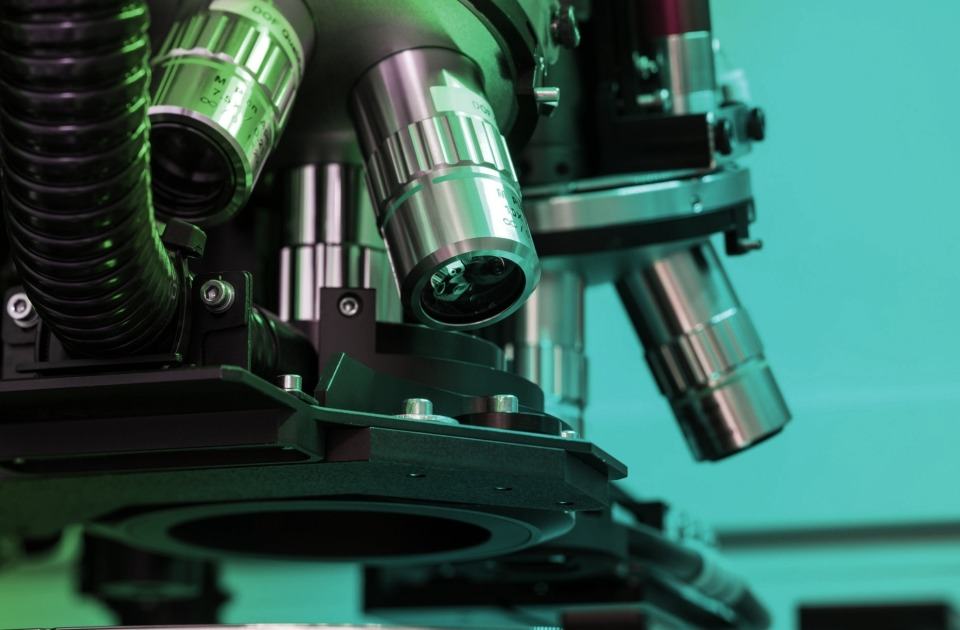 Contact Us Today For More Information
Get more information about our full line of solutions, including wafer fabrication solutions.
View Our Other Solutions for High-Tech Manufacturers