Trusted Partner
to Manufacturers
Since 1989
Leading manufacturers rely on SSI for representative and logistics services that connect them with buyers, increase the flow of business and improve operational efficiency.
Scroll down
GLOBAL LEADER
Partnering With Leading Manufacturers Around the World








Much More Than a Traditional Manufacturer's Representative
At SSI, we prioritize long-term partnerships that create lasting value. Our technical expertise, comprehensive 3PL capabilities and dedication to exceptional service make us an ideal partner for manufacturers in high-tech industries like semiconductor and hybrid vehicle technology.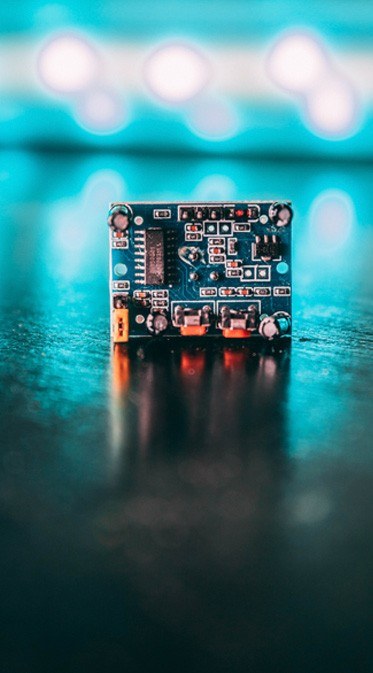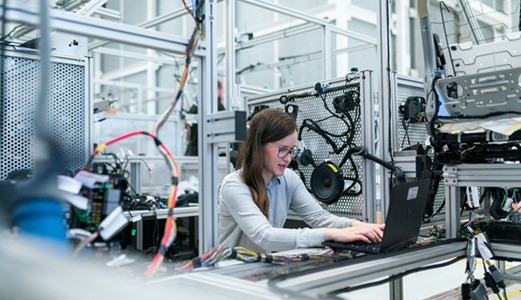 Advanced Solutions for Today's High-Tech Manufacturers
Meet Our Leadership Team
From the beginning, we have focused on helping our customers and principals achieve their business objectives more efficiently and effectively. Meet the team that carries that legacy forward today.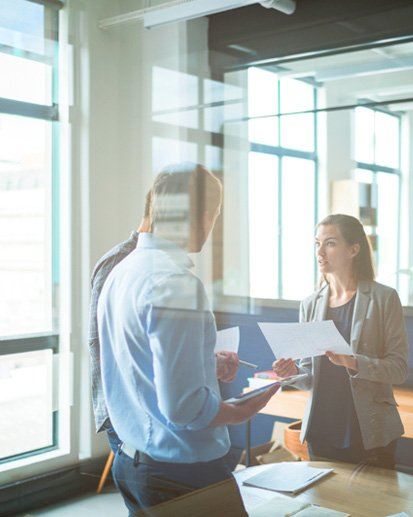 Ask an Expert
Connect with an expert today to find out how SIS can help.