Contract
Assembly Services
Wafer process services for laser dicing, blade dicing and grinding from the industry leaders, Disco Hi-Tec.
Let's Talk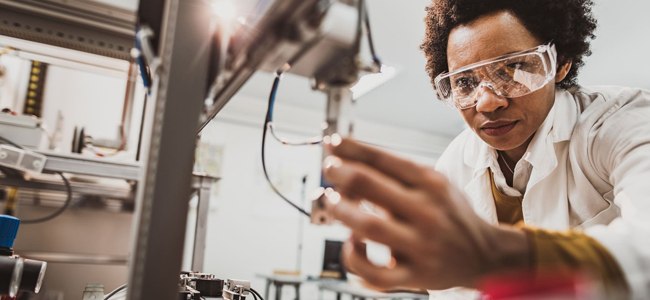 EV
FLUIDS
TECHNOLOGY
Highest Quality Results with
Fast Turnaround Time
Disco Hi-Tec sets the industry standard for semiconductor saw, grinding and laser tools. Along with being a top-tier vendor, Disco offers contract assembly services performed in their Santa Clara, California facility. Disco's knowledgeable engineers provide quick turnaround times for low to high volume wafer process services of the highest quality.
Flexible and Economical Services
Disco Hi-Tec's contract assembly services provide a high-quality and economical option for semiconductor and electronics companies looking to:
Launch new products in the start-up stage
Efficiently meet fluctuating customer demand
Get the highest quality results with no up-front investment
Test a limited run of new products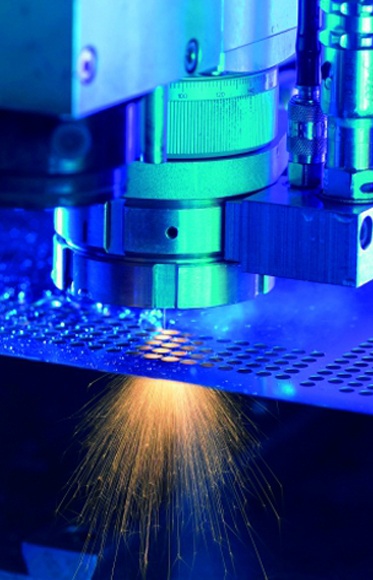 Contract assembly services offer high value for foundries.
Lower overhead
Simplify your production process
Streamline your production supply-chain
Easily scale your production to meet demand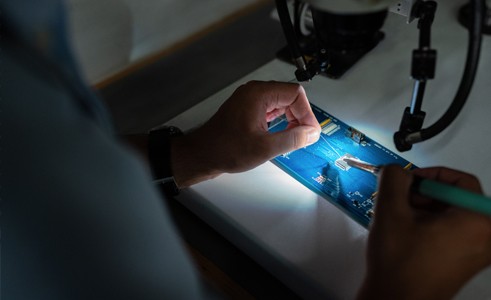 Learn More About Contract Assembly Services
Contact us today to learn more about the full line of Contract Assembly Services.
View Our Other Solutions for High-Tech Manufacturers