Overview
Darin has 20+ years' experience in technical sales and has served as SSI's Regional Sales Manager since 2018. Darin provides technical solutions and project management for Backend Assembly/Packaging & Test/Inspection equipment, consumables, and services for all of the Principals we represent. Darin is instrumental in New Products Introduction to support the rapid advancements in semiconductor and microelectronics.
Education
B.A. from California State University, Fullerton
Affiliations
International Microelectronics Assembly and Packaging Society (IMAPS), Member and Exhibitor

Electronic Components and Technology Conference (ECTC) Member and Exhibitor

Electronics Representatives Association (ERA) So Cal Member
"Tell me, and I forget. Teach me, and I remember.
Involve me, and I learn."


Get to Know Darin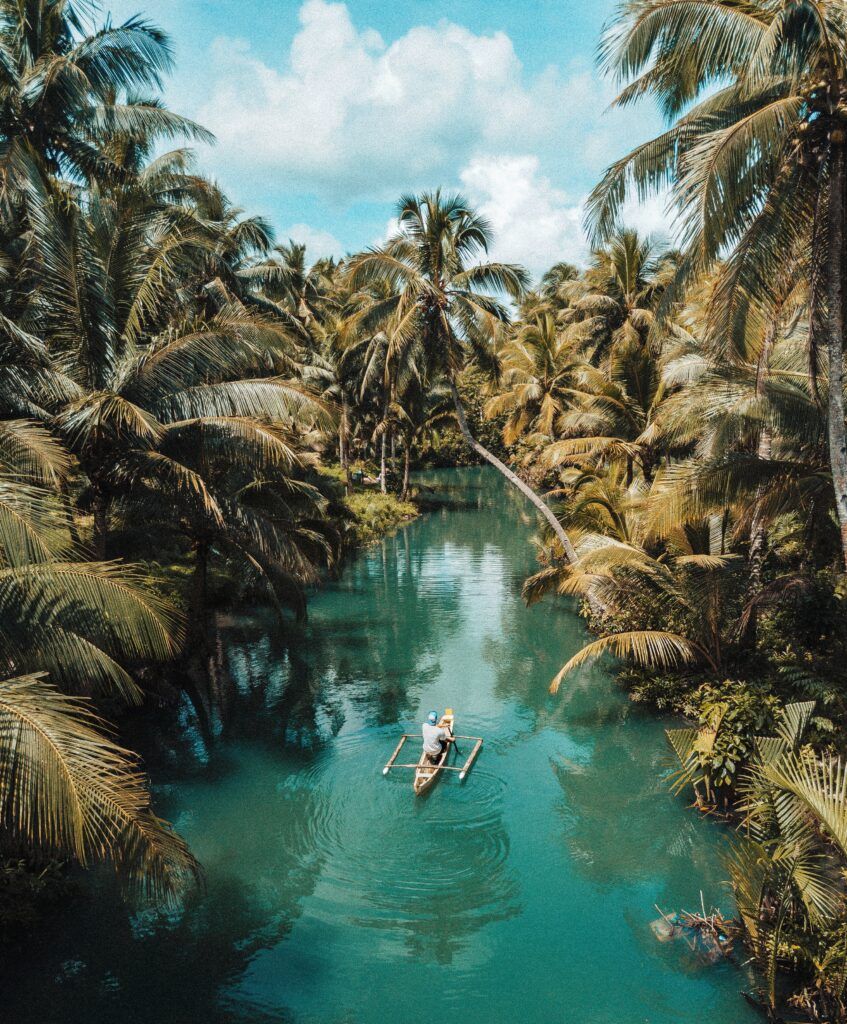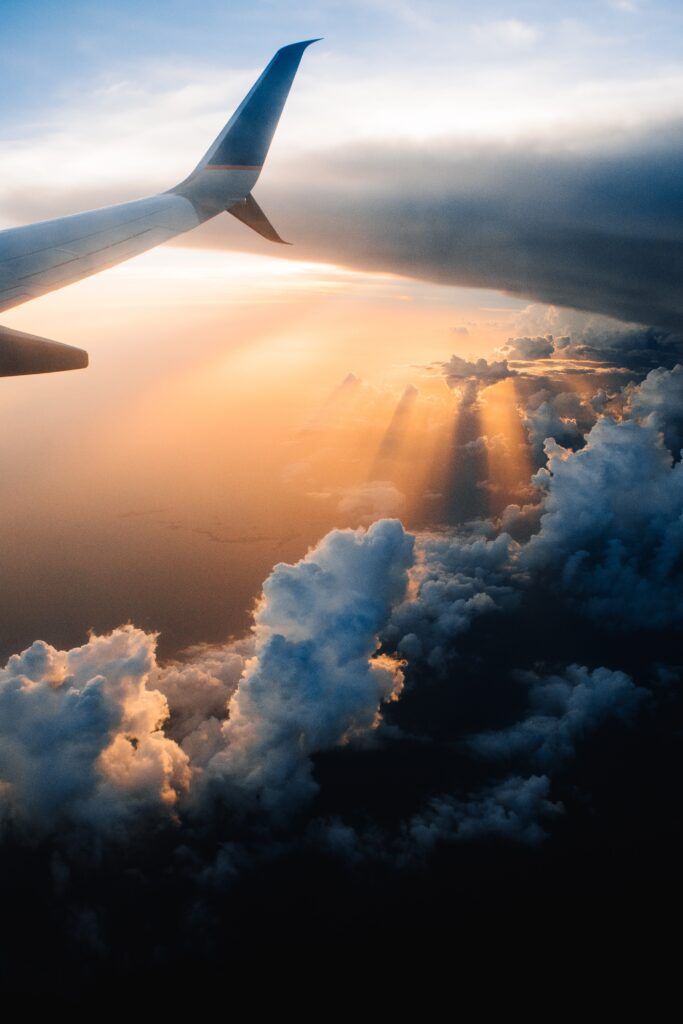 Interested in Meeting Us?
We're Here To Help Your Business! Through Innovation & Determination